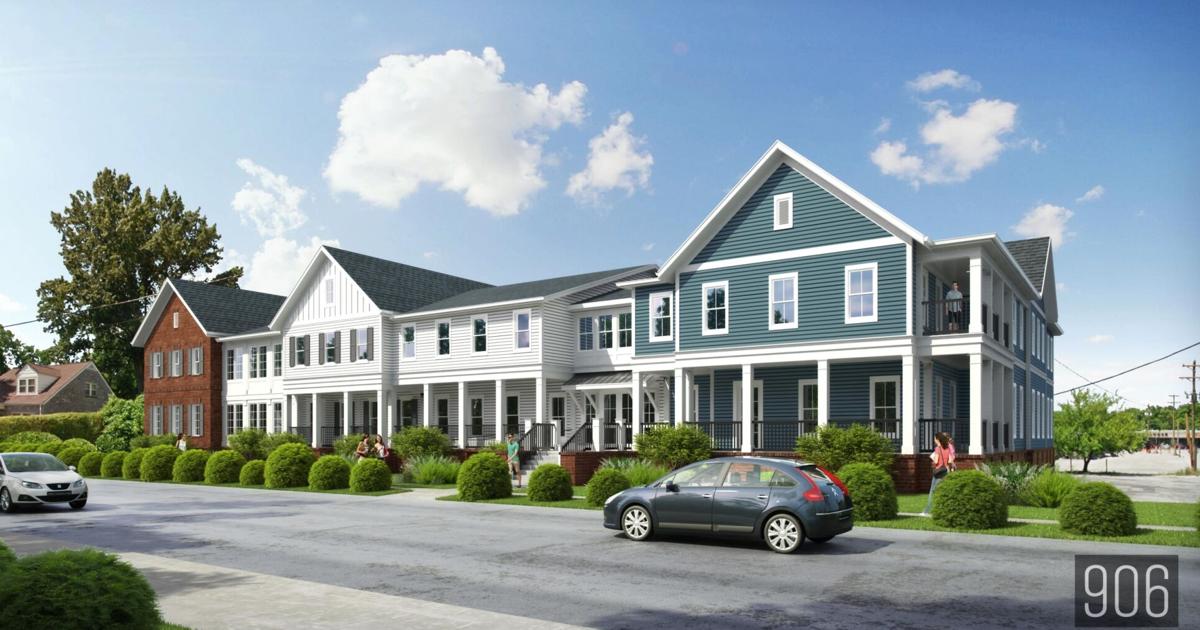 New Downtown Franklin Office Building Expected to be Completed in Fall | Business
Fourth Avenue Partners Franklin is developing a new mixed-use office building in downtown Franklin at 249 Fourth Ave. NOT.
Construction began in November 2021. The building will be located one block from Franklin Bicentennial Park and historic downtown.
The two-story building will contain over 16,000 square feet, housing both office and personal service spaces. The second floor will become the new headquarters for 906 Studio Architects + Interior, while part of the first floor will be occupied by Eagles Nest Investors, with the remainder of the first floor being leased to a financial services company. The building is expected to be completed in late fall 2022.
Founded in 2014, 906 Studio Architects + Interiors is an award-winning, full-service architectural and interior design firm specializing in the design of single and multi-family residential buildings, as well as commercial projects of various sizes and types.
"We are excited about our growth and are committed to remaining a part of the Franklin/Williamson County business community," said Mike Hathaway of 906 Studio Architects + Interiors.
Eagles Nest Investors is a locally owned investment group with assets throughout Tennessee.
"The town of Franklin has fought hard to retain its historic character and atmosphere. 249 Fourth Avenue is the perfect example of a modern building that 'fits' into the overall historic theme of the city," said Ken Adler of Eagles Nest Investors.