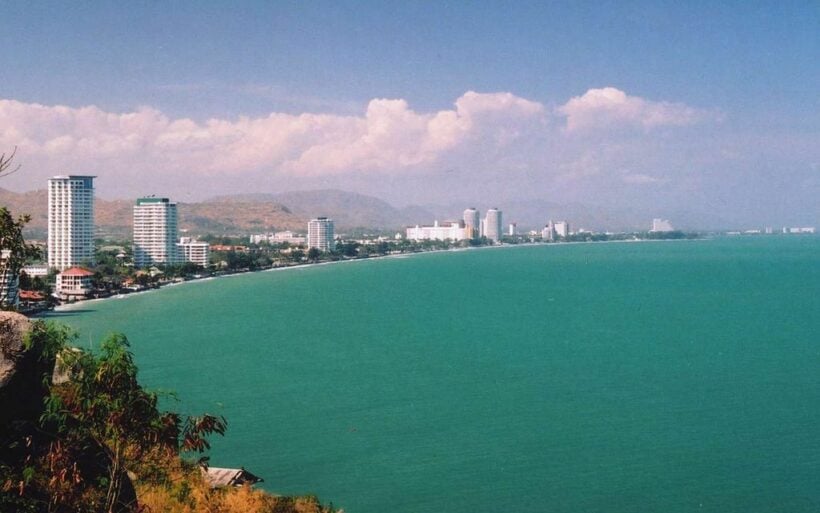 Condominium sales slow in Hua Hin and neighboring coastal areas during the pandemic
There is low demand for condominiums in the coastal areas of Hua Hin, Cha-am and Khao Tao. Only two new projects for sale were launched in resort communities last year. Hua Hin, a seaside neighborhood in Prachuap Khiri Khan, about a 3-hour drive south of Bangkok, is still a popular vacation spot, however, condominium sales there have remained weak throughout 2021.
Due to Covid-19, developers in the region are taking a wait-and-see approach before starting new projects.
From 2008 to 2021, a total of 28,055 units have been installed in communities.
About 58% were in Cha-am of Phetchaburi, 11% in Khao Tao of Prachuap Khiri Khan, immediately south of Hua Hin Municipality, and 13% in Khao Tao. Within the municipality of Hua Hin, only one project was put up for sale last year. The project was a 136-unit condo on Soi 94. Of the 28,044 units in the three communities, 20,571 were sold in 2021, bringing that year's sales rate to 73%. The rate in 2020 was similar.
There is almost no beachfront land available for development in Hua Hin. Some beachfront land is up for grabs in Cha-am, however, Cha-am is less convenient and popular than Hua Hin. Instead, more land is available in the inland and hilly areas of Hua Hin.
Check out properties in Hua Hin right now HERE.
SOURCE: Bangkok Post