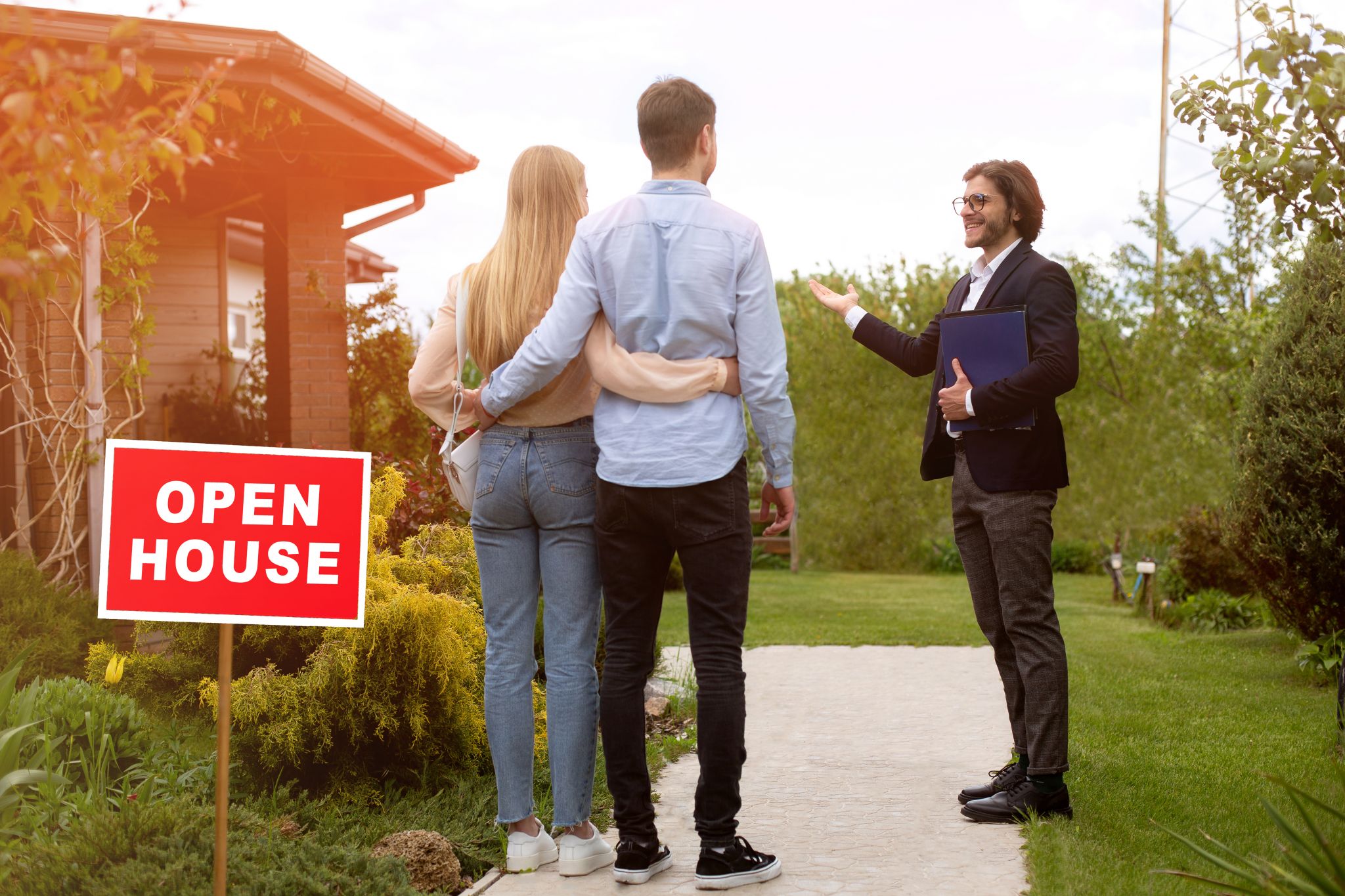 Condominium or single-family home, which choice is smarter in Seattle?
One of the most frequently asked questions about residential real estate is: should I buy a condominium or a house?
As with many real estate questions, no one answer works perfectly in all situations. There are many reasons why a condominium will work better for some, while a single family home will work better for others. If you want to make things more confusing, there may also be an overlap where the two options are the best. Here you might want to think in terms of cost and square footage first. As Seattle area home prices rise before our eyes, the key is to enter the market to capitalize on that growth.