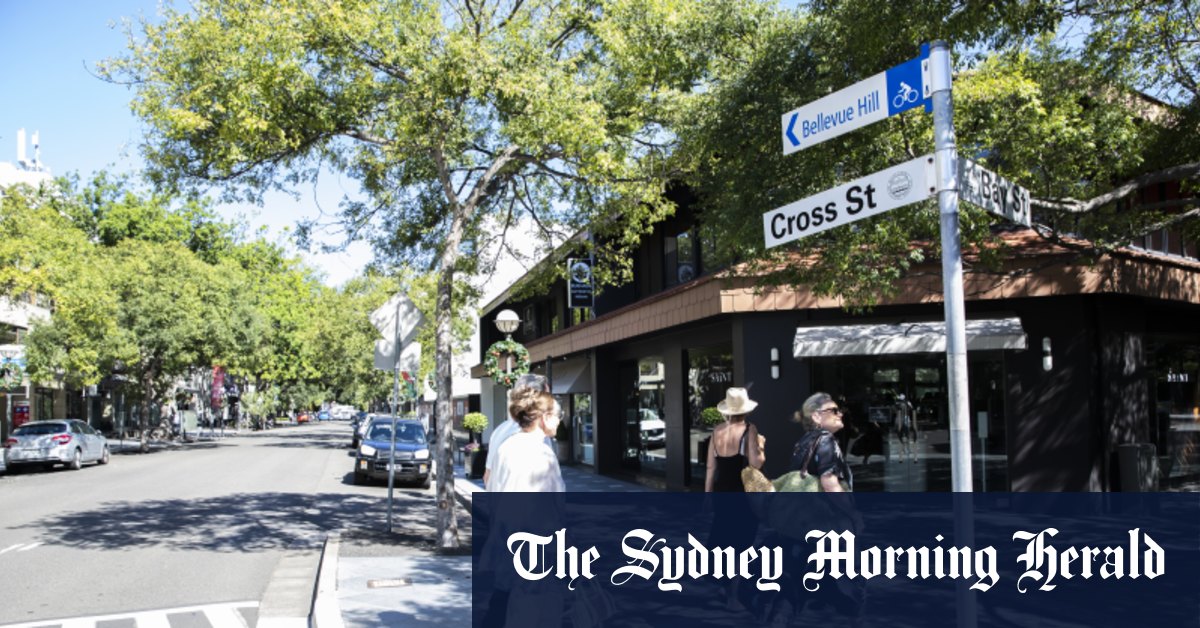 The Eastern Suburbs Council proposes to increase the height of buildings
Loading
Mr Forrest said that increased density increases the value of surrounding homes and "improves the atmosphere by breathing new life into Double Bay."
"Given the rapid rise in prices, especially in upscale suburbs like Double Bay, prices aren't going to drop anytime soon," he said.
Mark Silcocks, re-elected Residents First adviser, said any increase in the heights of buildings on Cross Street or elsewhere in Double Bay was "a travesty of justice."
Cr Silcocks said more walking and fewer cars would do more to improve Double Bay than allow for larger developments.
Loading
"Current building controls that allow four floors with five-story corner walkways have stood the test of time," he said. "The community clearly wants and appreciates a low-rise village atmosphere. "
Cr Silcocks said an earlier developer-led study had suggested that the only way to revitalize Double Bay after the redevelopment of Westfield Bondi Junction was to increase the height of the buildings to accommodate more apartments – "as if the apartments tall buildings either created a feeling of a village or made it more attractive to tourists and shoppers.
Cr Silcocks said the developers have been repeatedly allowed to violate height limits set for Double Bay: The Future of Double Bay.
However, he said: "I want to see Cross Street planned in a coherent fashion rather than the horror of the high rise concrete paneled side walls towering over the two story heritage."
Cr Silcocks said the area's nighttime economy has been overstimulated to the detriment of residents "and that is where the rub lies in this ridiculous mistake that high-rise apartments will boost the economy."
"Most residents want peace and quiet and the more apartments built, the more conflict there will be between residential amenities and a thriving shopping center," he said.
The Morning Edition newsletter is our guide to the most important and interesting stories, analysis and ideas of the day. register here.