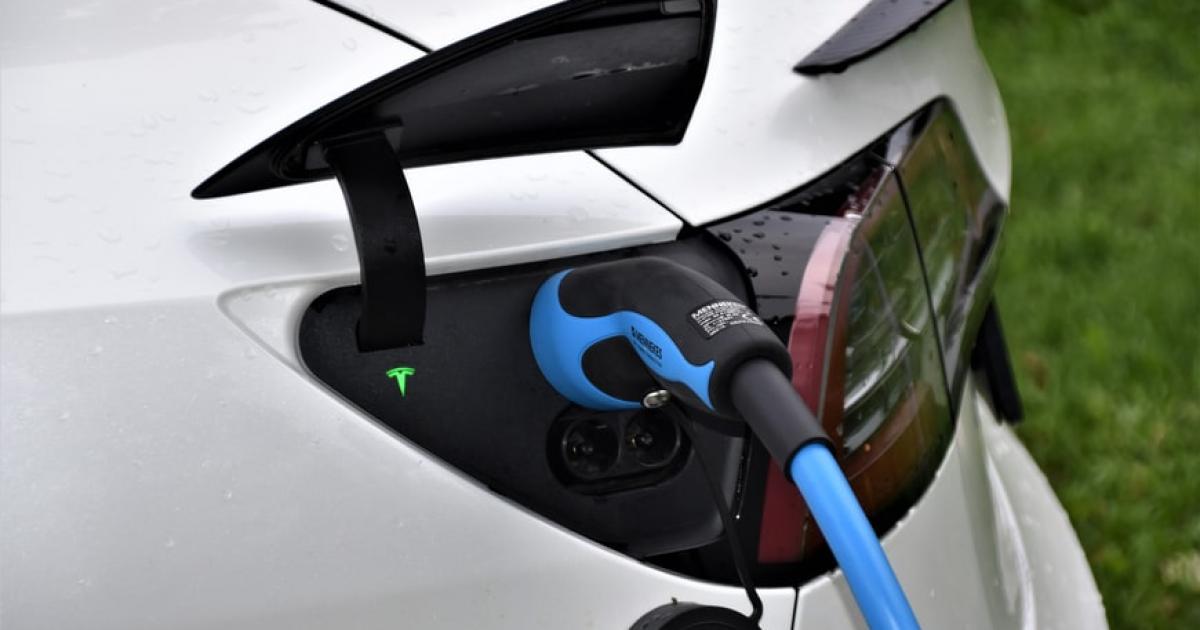 Rome and Lazio embark on a co-ownership car-sharing test
Rome and Lazio embark on a co-ownership car-sharing test
People living in social housing will have access to shared electric vehicles
The regional government of Lazio (Italy) announced at the end of last week that it would launch a pilot project called carpooling co-ownership in one of the districts of Rome called Garbatella. This is essentially the assignment of electric vehicles, such as cars and scooters, to specific social housing buildings managed by the regional housing agency Ater.
The idea is to promote the use of sustainable mobility among sectors of society residing in social housing in the region. The project was also announced as part of the presentation of the regional air quality plan, which among other things plans to channel 3.4 billion euros from the recovery fund towards cleaning up the air of the Italian capital and its surrounding regions.
Carpooling with a social side
"In March, the first shared ownership carpool will start in Garbatella in one of the Ater buildings. It is a great experience that will then continue throughout Rome and throughout Lazio"Explained the president of Lazio, Nicola Zingaretti, on the sidelines of the presentation of the regional air quality plan. Quality, which in Rome, as reported in a recent report by legambientecontinues to suffer from very high percentages of nitrogen dioxide.
Part of the large budget that the governor was talking about was, in his words, a way to green the region's social housing stock in the future, to the tune of 600 million euros.
Levels of this substance are three times the threshold identified by the World Health Organization. However, this also comes in the context of a recent report that Rome continues to be the most motorized city in Italy, and the recent pandemic has only confirmed the Romans' preference for vehicle ownership. staff.
The pilot test will first be carried out in a building in via Edgardo Ferrati, which will be equipped with a special charging station, two electric cars and a scooter.
"The future of Rome is to know how to combine innovation and social proximity. Only in this way does the challenge of the environmental sustainability of our city enter into the meshes of everyday life. I would like to thank President Nicola Zingaretti for the impetus that ATER Roma and the Lazio region are giving to the regeneration of social housing heritage", said Amedeo Ciaccheri, the mayor of Municipio VIII, the neighborhood where Garbatella is located.