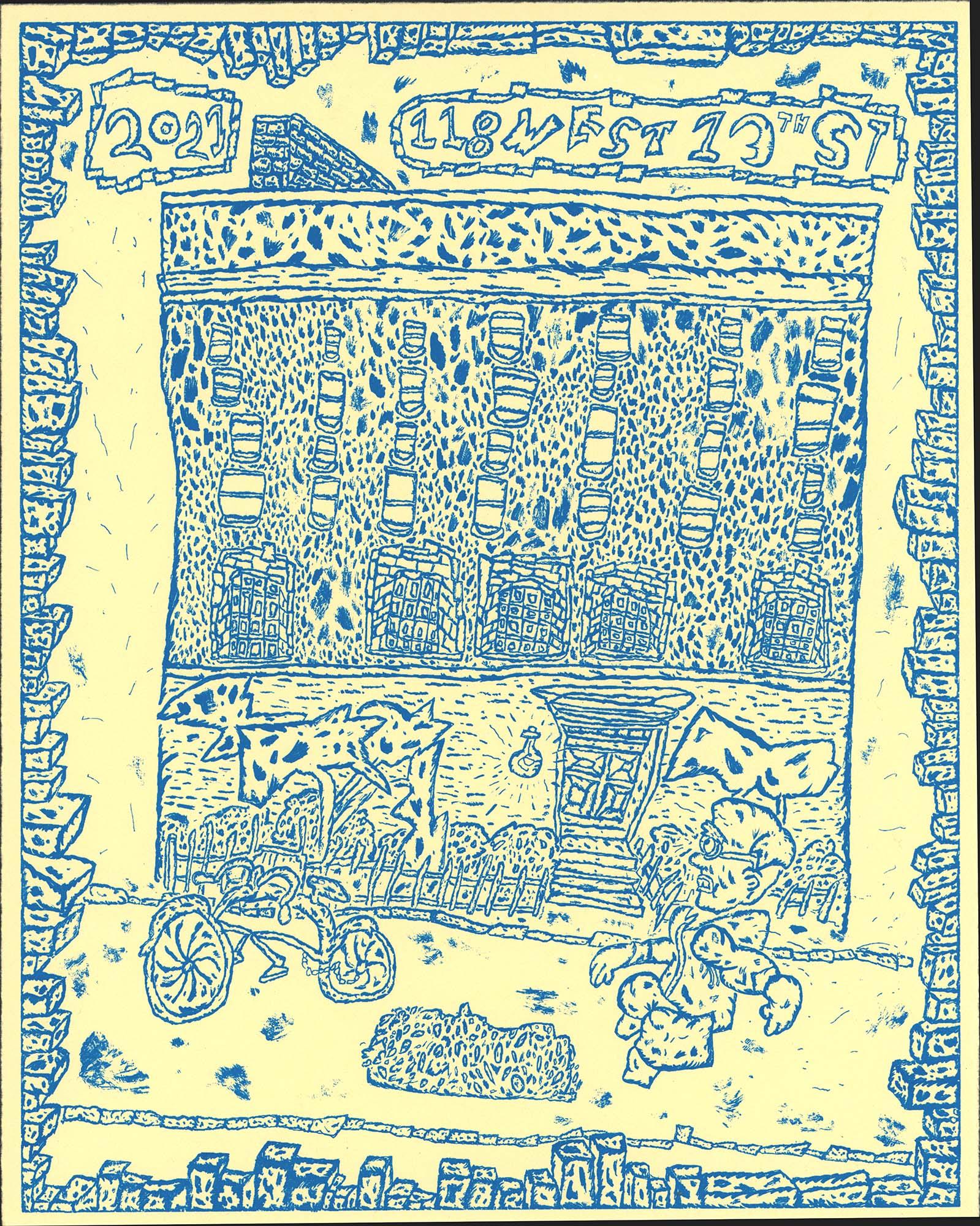 New school sells 13th Street dorm for $ 23million
The New School sold its 13th Street Residence Hall for $ 23 million in early September, three years after it closed.
The building, located at 118 West 13th St., was sold to Slate Property Group after a 17-year tenure as part of the university campus.
The New School used $ 15 million from the sale of 13th Street Residence to pay off debt resulting from the building's purchase in 2001, while the remaining part went to the university's operating budget, according to the door. – New School speech, Merrie Snead.
The university closed the dormitory, which housed up to 175 students, in the fall of 2018 after mold was found in the building, Snead said. More than 160 students – mostly early years – living in the dormitory at the time found themselves abruptly transferred to other residences just weeks after the start of the fall semester.
Further testing found that the mold posed no risk to residents, but the university kept the dormitory closed for future construction. The new school planned to renovate the building and reassign it for administrative purposes with an opening date in December 2021, according to Snead.
However, The New School changed its plans in the wake of the COVID-19 pandemic as the university moved to a more remote work environment. The school put the property up for sale in September 2020, Snead said.
The sale follows the opening of 301 Residence Hall at 301 First Ave. this autumn. The New School began renting out 301 Residence Hall, which houses 631 residents, in the summer of 2020, and planned to open it this fall, before the pandemic delays those plans until this semester, Snead said.
Slate Property Group plans to convert the building, once called the most expensive dormitory in the country, into luxury condos, according to Real Deal.