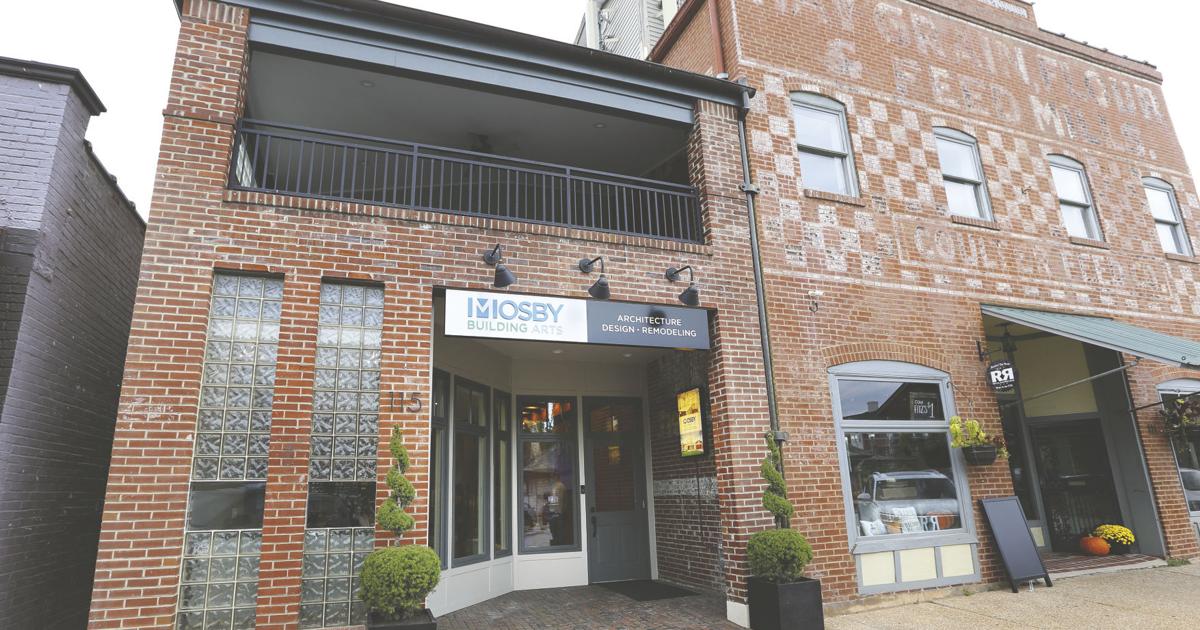 Mosby Building Arts Opens New Studio in Downtown Kirkwood | Design and decoration
By Maggie Peters | Photo courtesy of Mosby Building Arts

Locally owned and operated for over 70 years, Mosby Building Arts provides the metro area with the best home improvement skills, knowledge and customer service. And now, with Mosby's new studio in historic downtown Kirkwood, it's easier than ever to create the space of your dreams.
"About five years ago, we got the idea to move into a direct-to-customer retail store," says Mosby President Mark McClanahan. "We thought it would be great for our growth to have satellite studios in the St. Louis area. This would bring us closer to our customers and also address staffing and capacity issues from our main location. "
As Mosby looks to add additional satellite studios in the future, Kirkwood was the preferred starting point. The new studio is conveniently located close to Mosby's corporate headquarters, yet still in a vibrant community full of character – and more foot traffic from area buyers. McClanahan adds that the location is both easier for customers to integrate into their daily lives and less intimidating for potential customers than its more industrial headquarters.
"It's all about people – we build trust with owners by providing a friendly gathering place where people can stop and talk face to face," says Rebecca Lay, Mosby Marketing Director. "This is just one way for us to deliver an elevated Mosby remodeling experience. "
Mosby's new studio is different from a showroom. Inside, guests won't find rooms full of light fixtures to choose from; designers follow a client's vision, not the other way around, and that means everything is completely personalized according to the client's dream.