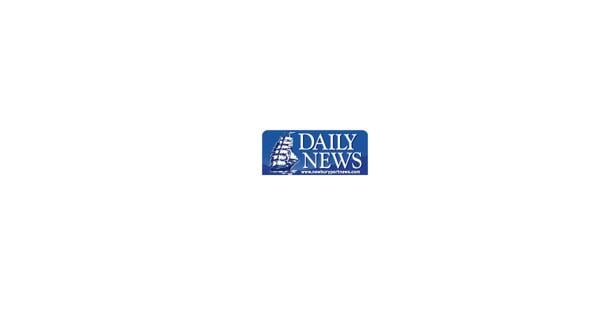 Fire strikes Amesbury condominium complex | New
AMESBURY – Firefighters from multiple communities battled a three-alarm blaze at a condominium complex on Monday afternoon.
The fire broke out around 5 p.m. at 25 Hope Drive, with thick smoke billowing from the eaves and attic of the two-story, four-unit complex as Amesbury firefighters – with Newburyport and Salisbury help – responded after receiving a 911 call, according to Amesbury Fire Chief Kenneth Berkenbush.
A resident who called 911 had already evacuated and no one else was inside when firefighters arrived.
A second alarm was raised, bringing firefighters from other communities to the complex and to cover the Amesbury fire stations. Firefighters put down most of the flames by 5:45 p.m., Berkenbush said in a news release.
Damage from the fire was limited to the second floor condominium unit where it started and to a party wall on the second floor. The first floor was damaged by smoke and water, the chief said.
Residents of the four units will be temporarily relocated since the gas service has been cut. The American Red Cross of Massachusetts responded to help residents.
The cause of the fire is being investigated by the Amesbury Fire Department and the Police Department's Arson Investigation Unit.
Firefighters also responded from West Newbury, Newbury and Merrimac as well as the New Hampshire communities of Seabrook, Hampton, South Hampton, Hampton Falls, Kingston, East Kingston and Plaistow.
A Massachusetts Department of Fire Services rehabilitation unit assisted with the Amesbury fire and stations.
The Amesbury Fire Service received help from the town's building, plumbing and electrical inspectors, as well as National Grid and Amesbury Emergency Management.