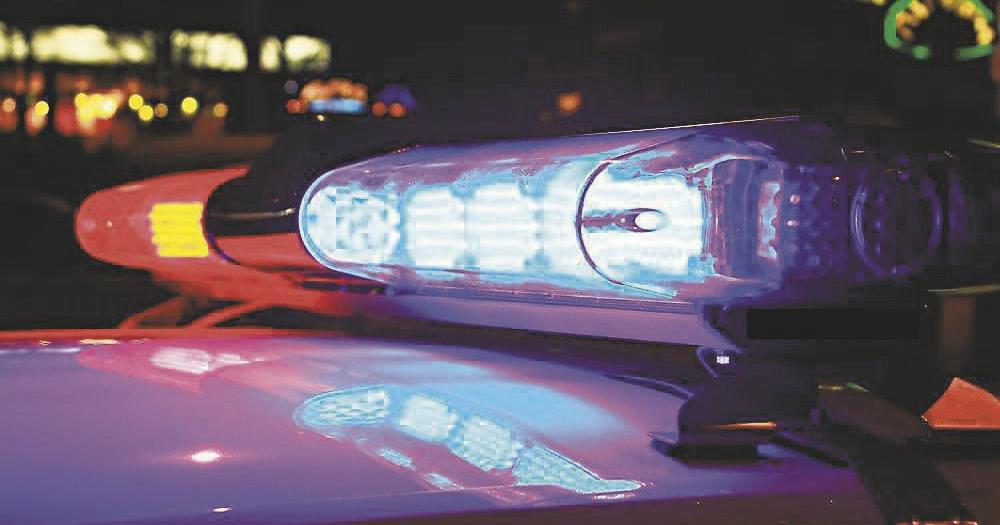 Exchange student Bishop Walsh found dead in a dorm | Local News
CUMBERLAND, Md. – The death of a 15-year-old boy who was found unconscious Tuesday night in a dormitory on Fayette Street is being investigated by the Cumberland Police Department and Investigative Unit Allegany County Combined Criminal.
City police and Cumberland Fire Department ambulance personnel responded around 7 p.m. to the 100 block of Fayette Street.
"Units that responded started saving lives; however, the young male was pronounced dead at the scene," Cumberland Police Chief Chuck Ternent said.
The cause of death was not known Wednesday. The body was taken to the Chief Medical Examiner's Office in Baltimore for an autopsy.
Police said there were no signs of foul play or drug abuse at the scene.
The teenager was a student at Bishop Walsh High School as an exchange student from Brazil and was a member of the basketball team, Ternent said. He resided at Maison LaSalle, a private dormitory that houses Bishop Walsh students.
Pastoral staff as well as coaches, counselors and school officials worked with students and provided bereavement support and counseling.
"The Cumberland Police Department wishes to express its condolences and our thoughts are with the family, students, coaches and others affected by this untimely death," Ternent said.