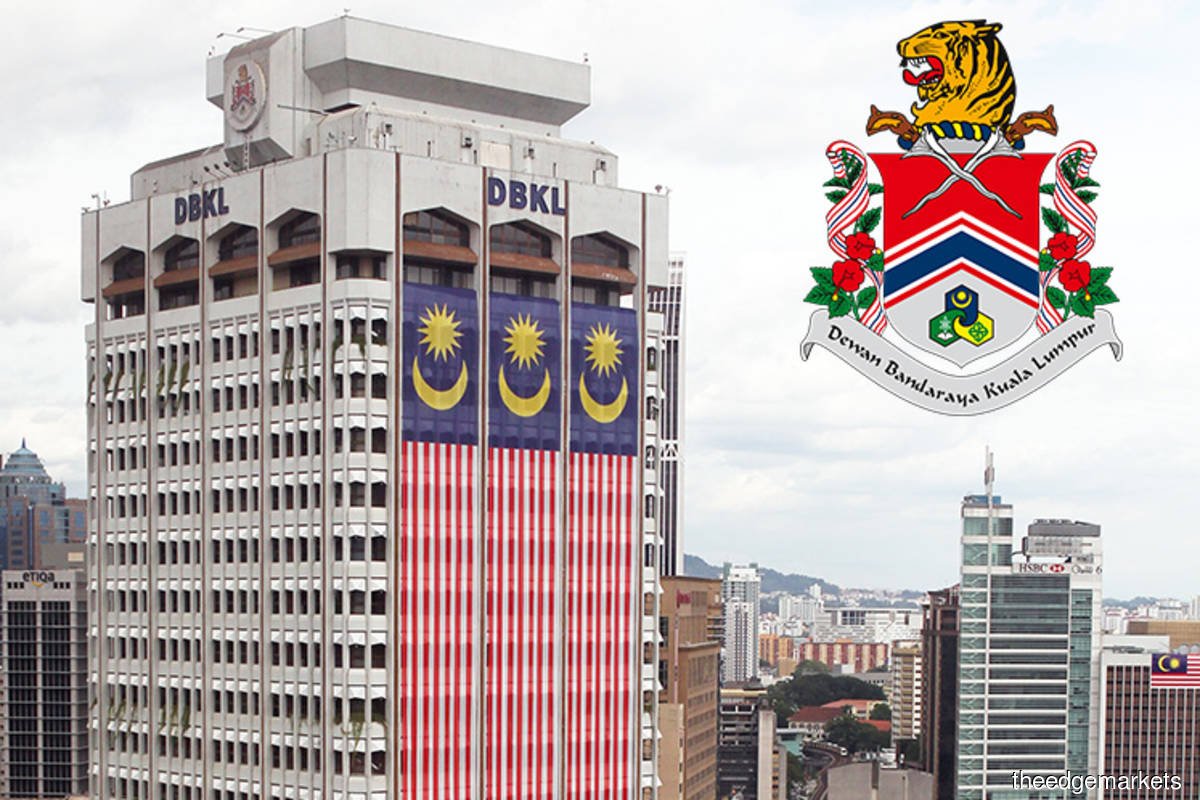 DBKL: Seri Duta 1 Dangerous condominium building
KUALA LUMPUR (December 27): The Public Works Department (PWD) and Institute of Public Works Malaysia (IKRAM), together with consultants appointed by the developer, have confirmed that the structure of the Seri Duta 1 Condominium building , at Taman Duta here, is problematic and at risk of more critical landslides.
Kuala Lumpur City Hall (DBKL) said there were signs of ground movement affecting the structure of the building.
"Signs of ground movement include damaged columns, surface tension cracks and cracks in the ground.
"These signs indicate that the situation in the area is dangerous and will pose a risk to the occupants of the Seri Duta 1 condominium and the residents of the lands belonging to the Federal Commissioner of Lands (PTP)," he said in a statement Monday. (December 27).
DBKL said four blocks were affected, involving 34 residential units, and residents were asked to leave the buildings for safety reasons.
"The Joint Management Body has evacuated the affected residents from their units as a precautionary measure.
"Slope and building repair works will be carried out immediately and will be reviewed by DBKL and IKRAM," he said.
At the same time, he added that IKRAM also closely monitors buildings and ground movement.
On December 18, media reported a landslide in the area near Seri Duta 1 Condominium following torrential rains in Klang Valley.