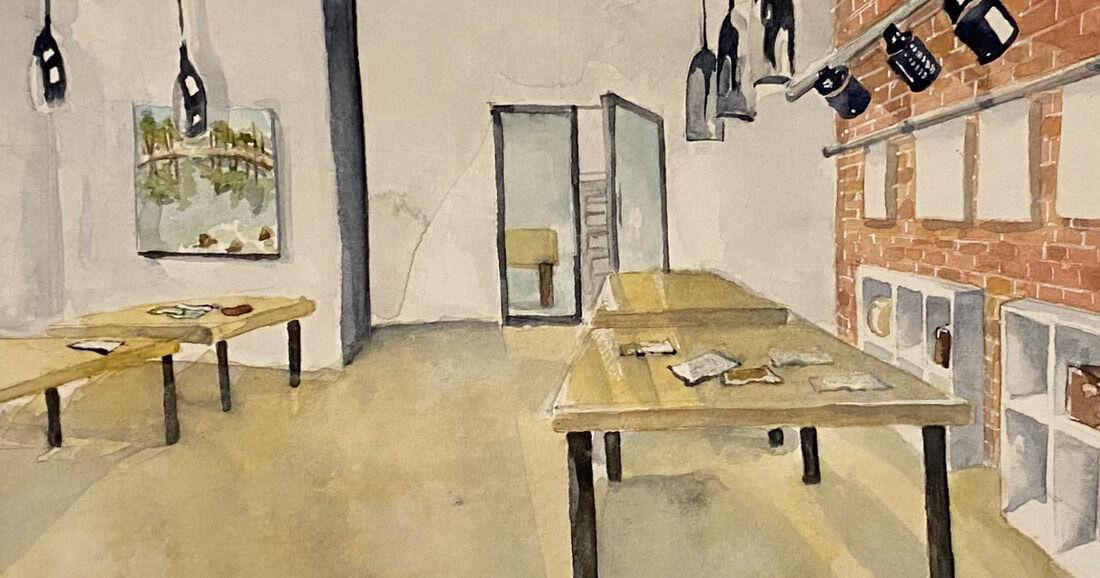 $35,000 grant will help Magnolia Arts remodel the Imperial Building | Community groups
The Magnolia Arts Council received a $35,000 grant from the Carl B. and Florence E. King Foundation of Dallas.
The grant will help renovate the new Magnolia Arts Studio & Gallery located adjacent to the Magnolia Arts Center.
Anne's family and the Galloway Woodward family recently donated the Imperial Building adjacent to the Magnolia Arts Center.
The adjoining space will be renovated and designed to house an art room, stage shop, restrooms and lounge. The gallery and studio will provide much-needed space for art classes, exhibitions, digital art, retail space, artist studios, installations, music lessons, studio painting palettes open and gallery openings.
According to the King Foundation website, Carl B. King was born in Neiltown, Pennsylvania, not far from Titusville, where the American oil industry began in the 19th century. He and his wife Florence moved to Oklahoma in 1909 to seek their fortune in the oil fields. King negotiated oil deals for leases until he acquired enough resources to purchase his own drilling equipment.
The Carl B. King Drilling Company established offices in Tulsa, where the King family lived for 25 years, and in Dallas, where they moved in 1935. The Kings remained in Dallas until Mr. King's death. in 1967 and Mrs. King's death in 1983.
The Kings began their founding in 1966, a year before Mr. King died. Ms King served as president from 1967 until her death in 1983.
In addition to his early work in Oklahoma, Mr. King became active in the Permian Basin beginning around 1940. His sagacity in the energy industry continues to benefit the Foundation today, thanks to the many mineral properties bequeathed to the Foundation. The Foundation gives to West Texas with the belief that a region whose resources contribute so much to the Foundation's prosperity should continue to benefit.
While living in Tulsa, the Kings acquired a farm in Siloam Springs, AR, which they named Kingford Farms. The farm was a favorite retreat for the whole family, and the Kings quickly grew to love Arkansas and its people. The Foundation's current giving in Arkansas honors their affection, while focusing on the most needy parts of the state.
CLICK HERE to learn more about the Magnolia Arts fundraising campaign.