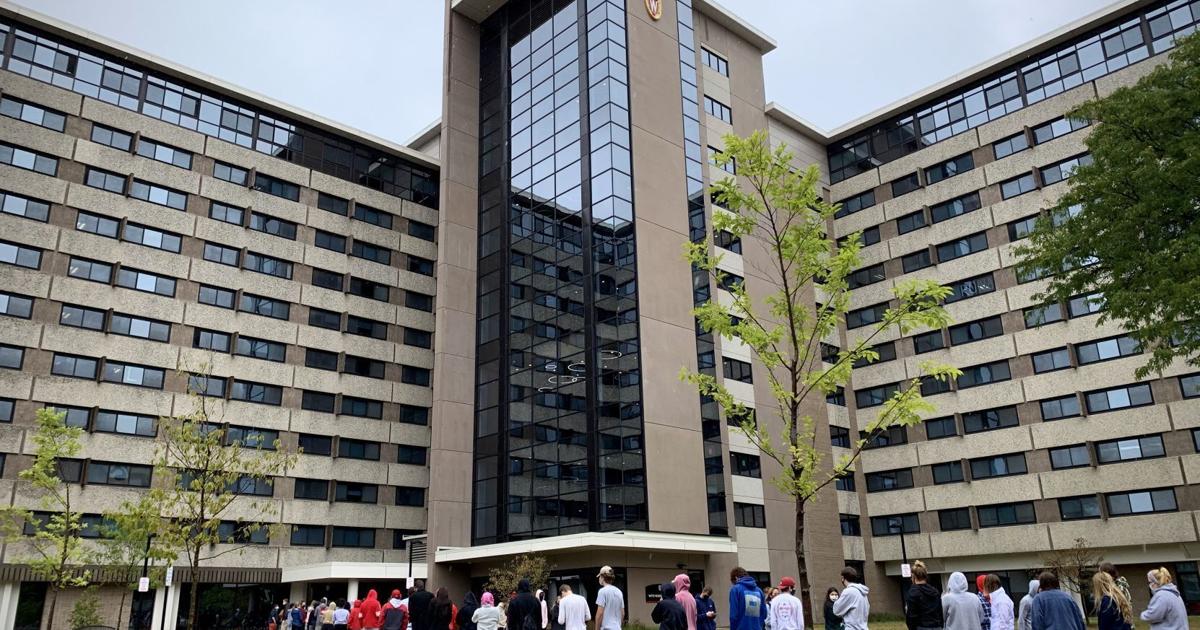 17-year-old charged with alleged sexual assault in UW-Madison dorm | State and Area News
A 17-year-old from outside Green Bay was charged Monday with raping a woman in a UW-Madison dorm after a night of drinking last month.
Riley S. Jensen of Denmark is facing one count of second and third degree sexual assault for the April 15 early morning attack in a room in Witte Hall on West Johnson Street.
He was released from Dane County Jail on bail on April 19, meaning he didn't have to give up money to get out, according to online court records, but did did not show up for a hearing on Monday and a warrant was issued for his arrest.
According to the criminal complaint in the case:
Jensen met the victim while visiting UW-Madison with his sister to see his other sister, who is a student at the school and lives in Witte.
Witnesses reported that he made a number of inappropriate sexual comments to the victim during the visitation, making her uncomfortable enough that she felt he had to lie to Jensen and tell her that she had a boyfriend.
After he and the victim drank at different places on the night of April 14, they returned to Witte, where the victim fell asleep on a sofa in Jensen's sister's bedroom and then woke up to see Jensen rape her.
She stopped the assault when she realized it was happening and confronted him and reported it to others. Jensen denied this to police and claimed other people had warned him that the victim was "crazy".
"To me, that's a lie. I didn't do anything," Jensen told a UW-Madison police detective. "Everyone has their own reality. Do you know what I mean?"
Jensen voluntarily agreed to a forensic examination after the incident. He showed evidence of genital fluid near his genitals.
Jensen's visiting sister said her brother was drinking in the dorm. The victim said he had several drinks at a frat party.
UW-Madison police spokesman Marc Lovicott did not immediately respond to a request for comment on whether the rape investigation included investigations into drinking permission. minors.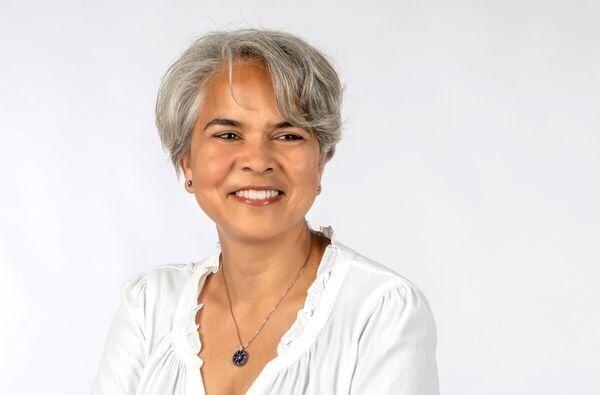 Miranda, a former Notre Dame provost, said she will work to improve diversity and advocate for liaison authority at UW-Madison.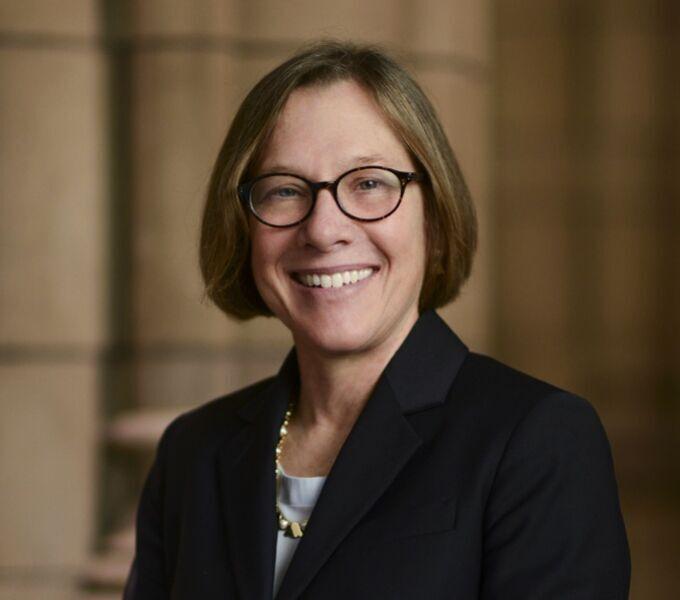 Cudd said she would also address issues of access, recruitment, political division and dwindling public support for higher education.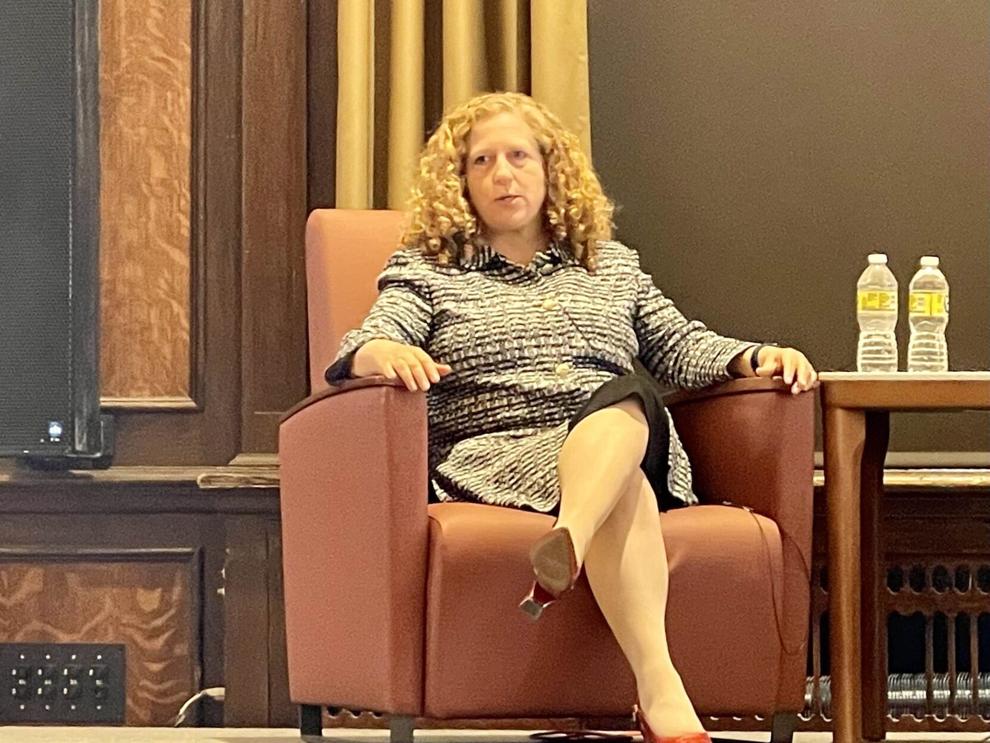 Mnookin said more needs to be done to ensure diversity, equity and inclusion at UW-Madison.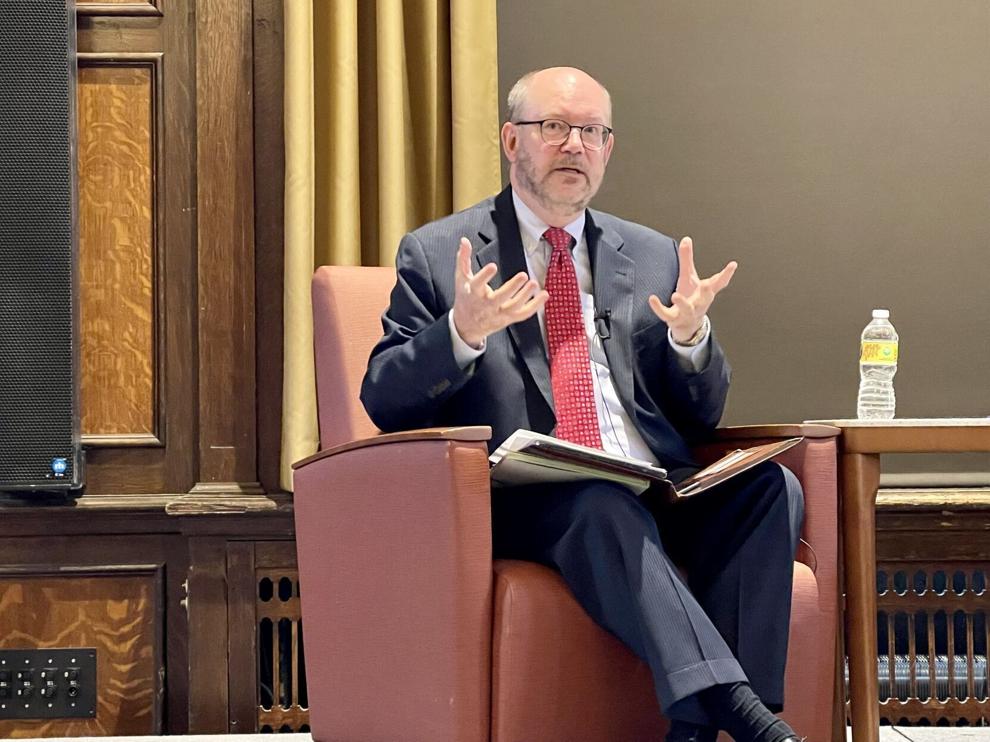 Drawing on his experiences in academia and the corporate world, Reed said he would use the opportunity to help UW-Madison "define the future of higher education."